Boycott NFL Sponsors
Help Reelect President Trump in 2020
Keeping the NFL Honest and AMERICAN
AMERICAN Patriots (Men and Women) Are Boycotting the NFL and Its Sponsors.
The Beginning of the end: Famed sportscaster VIN SCULLY says he will never see another NFL Game; Papa John's DUMPS NFL Advertising; NFL Attendance & TV Viewership Way Down.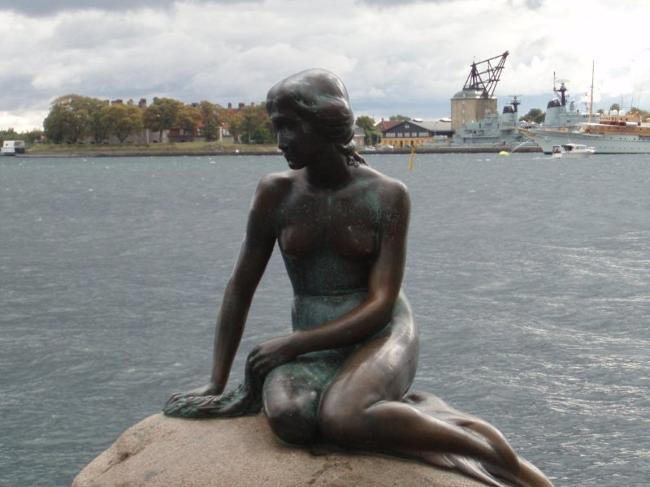 THE LAST STRAW
When NFL Players Kneeled During the Playing of the U.S. NATIONAL ANTHEM (and Even Refused to Respect the AMERICAN FLAG), Embarrassing Issues Like NFL Battered Women, Abused Children, and Brain Concussions Took a Back Seat. Shown Below Are the NFL's CURRENT sponsors. Help us keep it updated/accurate as more Americans and sponsors DUMP THE NFL.


This Domain Name BoycottNFLsponsors.com is NOW
FOR SALE
Originally Registered on JULY 20, 2007
Boycott NFL Sponsors: The domain name BoycottNFLsponsors.com was officially and originally registered on July 20, 2007. Its pre-paid registration has been extended to July 20, 2018. Its single ownership makes it possible for the same registrar (TierraNet.com) to transfer BoycottNFLsponsors.com to a new owner in a matter of days. We have also always used the same reputable escrow service (Escrow.com) to protect buyers. The money is not released by Escrow.com to the seller until the transfer of the domain name is made to the buyer AND the buyer confirms to Escrow.com that they are satisfied with the transfer and they have control of the domain name. The process works as it should and provides domain name buyers who email us an assurance that they are in fact dealing with reputable people.


Email Offers to:
peterofusa@yahoo.com
All Offers Received Are Kept Confidential and Answered Within 24 Hours
Peter N. James, P.O. Box 510281, Punta Gorda, FL 33951-0281 USA
Looking for Patriotic New Owner to hold NFL, it's SPONSORS, and ANTI-AMERICAN PLAYERS accountable.
The Boycott Domain Names Below are ALSO Looking For a Patriot to Acquire Them NOW

BoycottABCsponsors.com
BoycottCBSsponsors.com
BoycottCNNsponsors.com
BoycottNBCsponsors.com
BoycottFacebook.org




NFL PLAYERS ASSOCIATION INC SPONSORS LIST FOR 2017. DO YOU SUPPORT THESE SPONSORS?
◾Anheuser-Busch ◾Barclaycard US ◾Bose ◾Bridgestone ◾Campbellís Soup Company ◾Castrol ◾Courtyard Marriott ◾Dairy Management, Inc. (Fuel Up to Play 60) ◾Dannon ◾Extreme Networks ◾FedEx ◾Frito-Lay ◾Gatorade ◾Hyundai Motor America ◾Mars Snackfood ◾Microsoft ◾Nationwide ◾News America ◾Papa Johnís (WITHDRAWS ADVERTISING) ◾Pepsi ◾Procter & Gamble ◾Quaker ◾Verizon ◾Visa ◾USAA

WE DRAW THE LINE WHEN MILLION DOLLAR NFL PLAYERS REFUSE TO HONOR THE AMERICAN NATIONAL ANTHEM and FLAG BY KNEELING BEFORE MILLIONS OF NATIONAL TV VIEWERS.




Help Reelect President Trump in 2020
HELP Keep CNN, NBC, FACEBOOK, CBS, ABC Honest
Package Offer on ALL 5 Domain Names is Welcome
The Boycott Domain Names Below are Looking For a Patriot to Acquire Them NOW

BoycottABCsponsors.com
BoycottCBSsponsors.com
BoycottCNNsponsors.com
BoycottNBCsponsors.com
BoycottFacebook.org

This is part of the Protect the United States project. If the national press and media choose not to fulfill their constitutional responsibility to protect the public's right to know when "government" and/or its "representatives" abuse their power, our constitution allows Americans to legally express themselves (freedom of speech) by either boycotting or praising the very advertisers and sponsors that financially support the press and media. This also applies to American corporations, businesses and/or "high profile" individuals that benefit from their relationships with politicians and who publicly or privately support politicians that introduce legislation beneficial to "America".

Fortunately (or unfortunately depending on one's point of view) "money talks". Just as the national press and media have the right to expose or ignore abuses of government power, the American public has the right to support or boycott the sponsors that help support financially the national press and media.